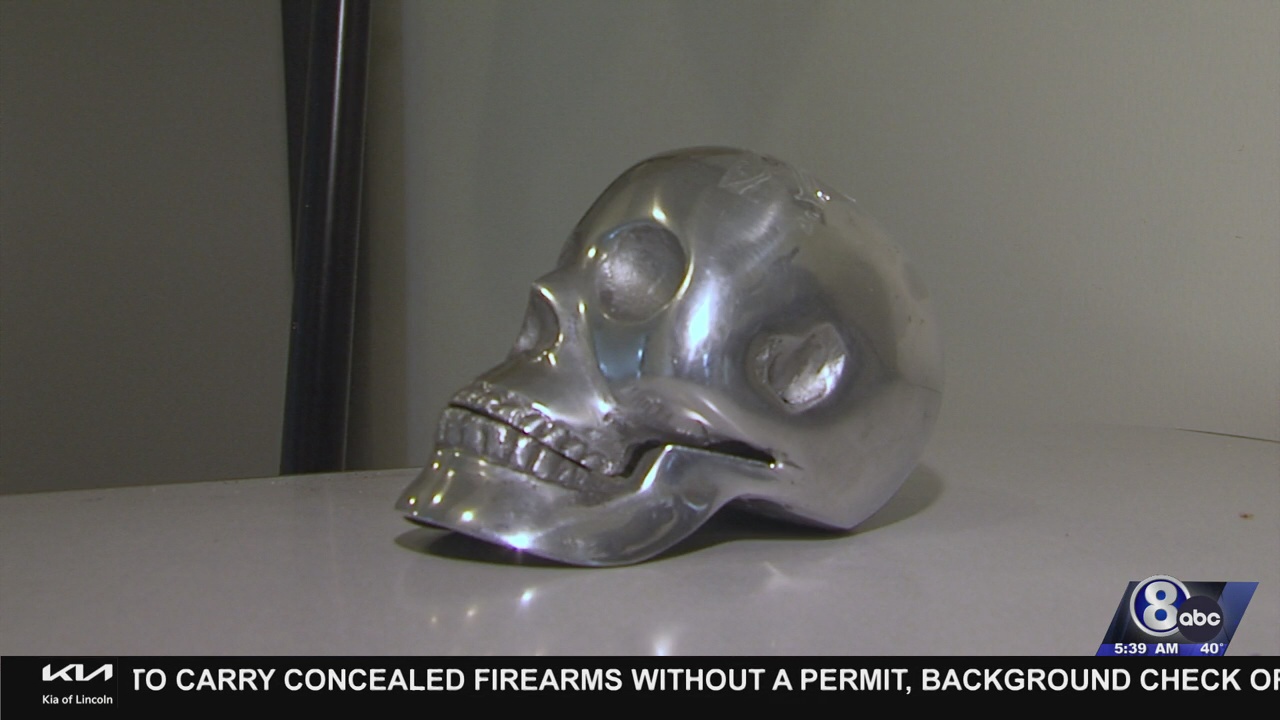 A crime scene house prepares students for real-life detective work
The unassuming house on UNL's east campus is the site of multiple (mock) acts of violence.
LINCOLN, Neb. (KLKN) – A shocking number of grisly crimes have been committed on the outskirts of the University of Nebraska-Lincoln's east campus, and more are on the way. Perhaps just as shocking as the number and variety of crimes is the fact that this is a good thing.
It all takes place in an unassuming house just on the edge of campus. It's surrounded by a chain-link fence but otherwise looks pretty normal. If you look closely, there are obvious signs of foul play. Of course, Nebraska forensics students do just that, to figure out exactly what happened at the Crime Scene House, and there are plenty of possibilities.
"We can do everything from break and enter cases to sexual assaults to homicides," says Michael Adamowicz, director of the forensic science program. "We can then bring the students into an environment much more similar to what they might find in the real world."
This means that the program is not full of unsolvable puzzles or disjointed crime scene information.
"We try to cover all categories," says assistant practice professor Larry Barksdale. "Fingerprints, shoes, tire wear, bloodstains, gunfire, biological evidence, white powder, material identification. But we try not to make it so they can't finish it.
The outer part of the crime scene, with shallow graves, signs of prowlers, a shot car, and more, has been in use for quite some time now. The house, however, is newly available, replacing the old space at Filley Hall.
"The environment is just much more realistic than what a real scene would be," says Adamowicz. "Then we also have the exterior, so the crime scene can actually start on the exterior and move from the exterior to the interior."
These elements combine to become the best practical test of what everyone has learned.
"The house allows us to be more creative and more in-depth and connect things together and challenge students," says Barksdale.
It's definitely the perfect crime, or at least the perfect crime scene. It can be perfect for others too. Since the students will not need to be there every day, it is possible that this will be offered to law enforcement for their own training. Either way, the Crime Scene House is a huge addition to the school's forensic science curriculum.