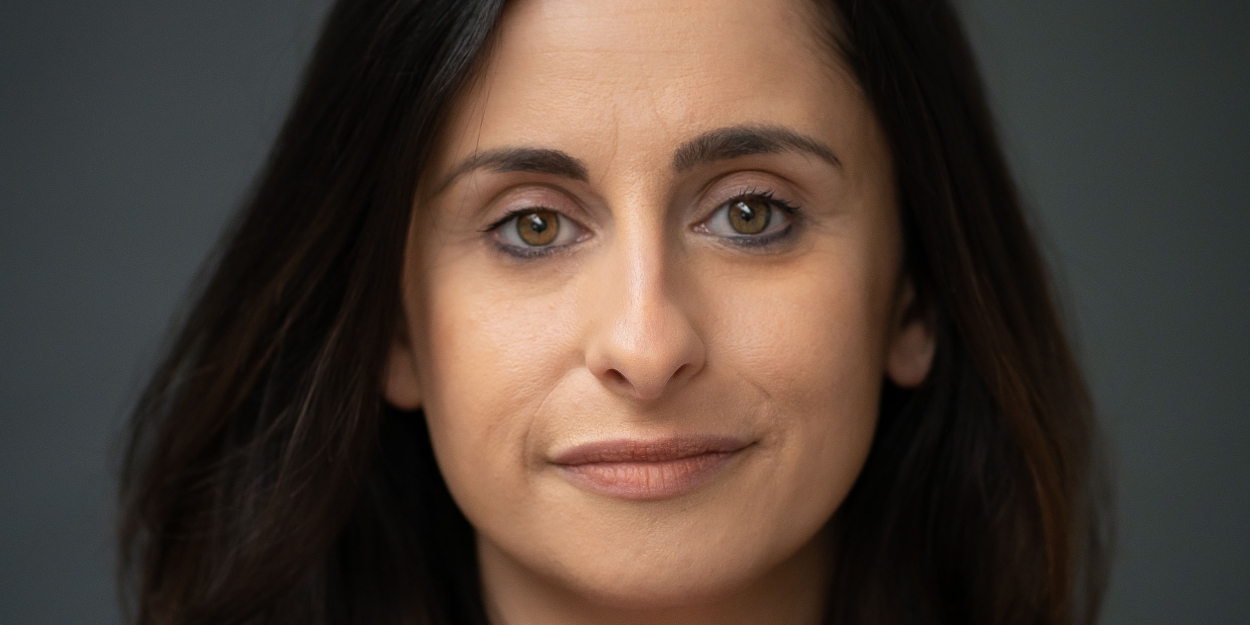 Actor Zoe Iqbal on recognizing the forgotten working class in ROAD at the Oldham Coliseum
Everyone remembers the first time they found out Road. I was 17, I had just started university. No connection with industry. I heard the names of the playwrights in the lessons and I had no idea who these people were. I went to the library and read plays.
I was amazed when I read Road, Of them and The rise and fall of Little Voice. What a treat! But also I really didn't know there were pieces about working class people. People I know, people I see. Raw honesty about life and humanity mixed with humor. Me, at 17, I thought I wasn't "chic" enough to be in this industry, but reading Jim's words, I thought maybe there was a place for someone like me.
Many actors/writers have a similar story and hold Jim's parts very close to their hearts.
Road is set in 1987. After Thatcher, no jobs, closed shops, not much money, rising homelessness. Sound familiar? When I first read Road I felt the magic and humor of the characters. I don't know what that says about me, but I loved the swear words and the candor when it comes to sex. But I was also struck by the desire to escape. Reading it again now in my thirties with more life experience and cynicism, I was enveloped in the sadness that surrounds these characters.
Our director Gitika Buttoo made this a focal point to research nuance and layers, because so many people have so much going on, but these characters truly live on despite desperate times. There is a resilience and strength that makes me proud to be a northerner. But it could be any forgotten city. There are many places across the country where I stick my head out the window and see a slice of Road shamelessly unfolds before my eyes.
When first reading, I loved seeing the character debuts of everyone. We were also struck by how unfair and dark some people's lives are, but also how people crack up. Despite the gloom, people are struggling to survive and live some kind of life. One of my favorite parts of rehearsals is when we discuss the characters and why they do what they do. Question everything. It's all well and good to prepare as much as possible, but for me, getting out of my head and discussing what's going on in rehearsal keeps me going.
At the time of this writing, we are in the third week of rehearsals. We were thrown into the depths with staggered passages, which are initially scary but actually help us find things that need to be revisited or things that slipped my mind. I continue to be captivated by what happens on stage. The signals are settling in my head now.
Jim wastes no words. Every reaction, movement, sound. There are named parts but in reality we are all part of a whole. Here are some of my favorite lines from the play:
LANE: Life is a frenzy…Me and Dor, we talk about life and chew. Sometimes there's nothing, sometimes it's sloppy, but we still huddle together.
LOUISE: I want magic and miracles. I want a Jesus to come and change things again and show the invisible…
If I keep screaming somehow, I might escape.
We are in a forgotten town in Lancashire. But it is not a forgotten piece, it is relevant today. Life goes on.
Zoe Iqbal plays Louise in Road at the Oldham Coliseum Theater from September 16 to October 1.