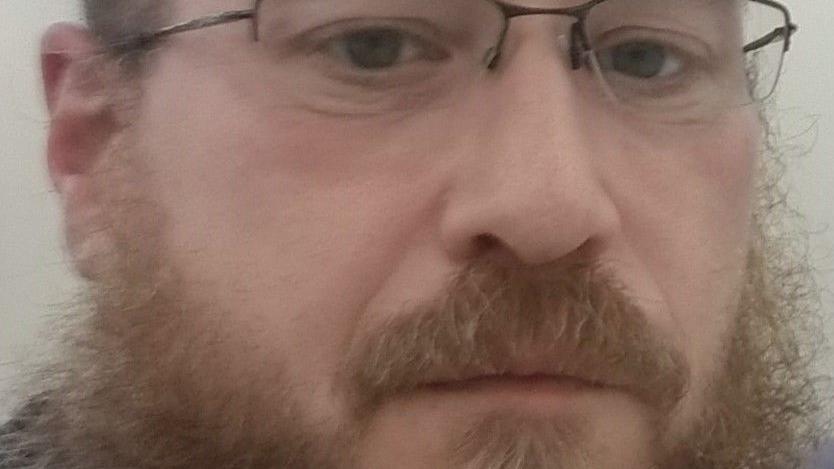 Cox & Turpin Run For # 1 Longview School Board | Education
[ad_1]
Voters in the Longview School District will see Don Cox, a parent and teacher from Wahkiakum, and Sean Turpin, a parent in the district, on their ballots for school board position 1 next month.
The ballots will be mailed out on October 15 for the general election on November 2.
Cox, who is a civics and social studies teacher in the Wahkiakum School District, previously said his four sons have been through the Longview school system and that he generally liked what the board had done in the in recent years.
Turpin, who has been an outspoken participant in school board meetings during the pandemic, said he was running to change the system and make sure children are the number one priority.
Cox recently said he hears the most concerns from the community regarding critical race theory, sex education and masks, so he will focus on community and parent engagement.
Turpin wants to "trim the fat" from the budget and increase teaching hours for students to ensure they meet state requirements, as he said last year's distance learning and half was not enough.
Longview School Board Job Applicants Disagree on District Direction
In terms of experience, Cox highlighted his background in schools, his stint in the Air Force and a stint as a community pastor, all of which he said give him experience in managing people and programs.
[ad_2]
Source link