England: Abuse of position for sexual purposes is now "the greatest form of police corruption"
England: Abuse of position for sexual purposes is now "the greatest form of police corruption"
---
---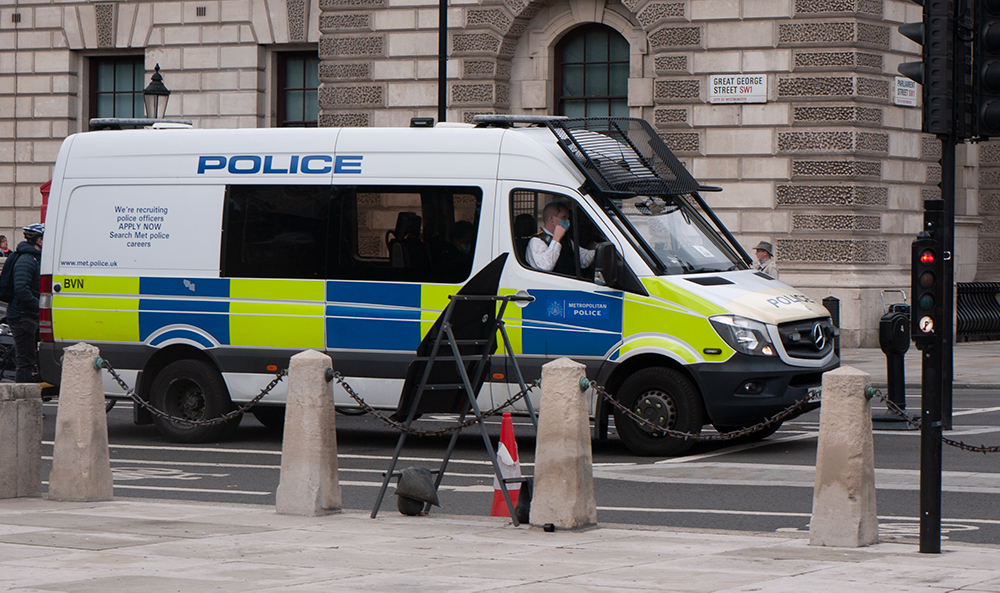 Officers abusing their position for sexual purposes are now the biggest form of police corruption in England and Wales, a watchdog has said.
The Independent Office for Police Conduct (IOPC) said the number of people subject to disciplinary proceedings for APSP has "risen sharply" over the past three years.
From 2018 to 2021, 66 police officers and police personnel were disciplined – 42 of them in the last year alone – after being investigated for the APSP. Misconduct was proven for 63 of them.
Of the 52 people who have been prosecuted for serious misconduct, 38 (almost three-quarters) are no longer on duty and have been barred from re-working in the police.
During this period, seven people were also prosecuted for criminal offenses, resulting in six convictions and three people sentenced to deprivation of liberty.
Claire Bassett, IOPC Deputy CEO, said: "This kind of behavior is a horrific abuse of public trust and has a devastating impact on those involved, who are often in a vulnerable situation. The police are there to help them, not to exploit them.
"We see how our work is helping to solve the problem – corrupt officers have been fired and convicted. We have also made a number of recommendations to help police forces identify and address this behavior.
"The recent events we have seen, including the horrific actions of Wayne Couzens, remind us that the police must act to eradicate this kind of behavior once and for all. This is not a new problem and while there is a clear will across all police services to tackle this problem, and some progress has been made, there is still a long way to go. "
Some forces did not treat APSP cases as a form of corruption until the IOPC's predecessor organization, the Independent Police Complaints Commission, lobbied for referral criteria to be passed. modified.
This has led to a "significant and sustained increase" in the number of referrals and independent investigations. The APSP accounted for around a quarter of all corruption referrals last year and almost 60 percent of corruption investigations.