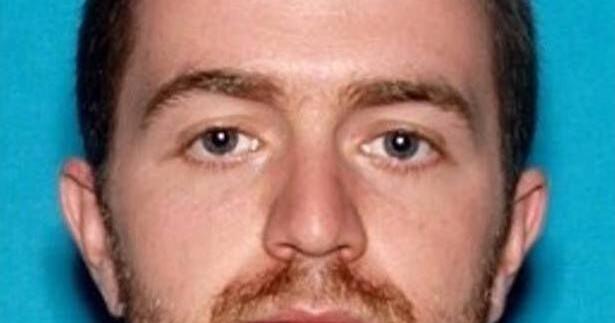 Former Aramark employee faces life in prison for sexual assault in Yosemite | News
A man who lived in Yosemite National Park and worked for Aramark faces spending the rest of his life behind bars after being found guilty of multiple counts of sexual assault by a federal jury on Wednesday.
Charles Porter, 31, who resided in Yosemite Valley while working for the park concessionaire, was convicted of attempted aggravated sexual abuse, abusive sexual touching, assault with intent to commit abuse sexual assault, assault with intent to commit abusive sexual contact, and assault by striking or wounding, the U.S. Attorney's Office for the Eastern District of California announced in a press release.
The statement said evidence was presented to the jury at trial that Porter entered a male victim's one-room cabin in employee quarters while he was sleeping on the night of April 14, 2020 and started to sexually assault her.
Porter attempted to penetrate the victim as he fought back, but was able to reach the door and call for help, the statement said.
The victim's neighbors heard his cries for help and physically removed Porter, the statement said.
A five-count indictment against Porter was unsealed on March 12, 2021, the U.S. Attorney's Office for the Eastern District of California announced in a news release at the time.
The National Park Service said in a March 23, 2021 news release that investigators believe there may be more sexual assault victims by Porter, who was reportedly detained at the time, based on information that they had found in the Yosemite case.
Places where Porter, formerly of Chino Hills, has reportedly been in recent years have included Southern California at California Polytechnic University Pomona, the Yosemite National Park area and the Pacific Crest Trail.
Porter is expected to be sentenced by U.S. District Judge Jennifer L. Thurston on July 8.
Although the maximum legal sentence for Porter's crimes is life in prison and a $250,000 fine, the U.S. attorney's office said his actual sentence will be determined at the court's discretion after considering all factors. applicable laws and federal sentencing guidelines, which "take into account a number of variables.
The case is the product of an investigation by special agents from the NPS Investigative Services Branch and the US Park Rangers. Assistant U.S. Attorneys Katherine E. Schuh and Laura Jean Berger are prosecuting the case.