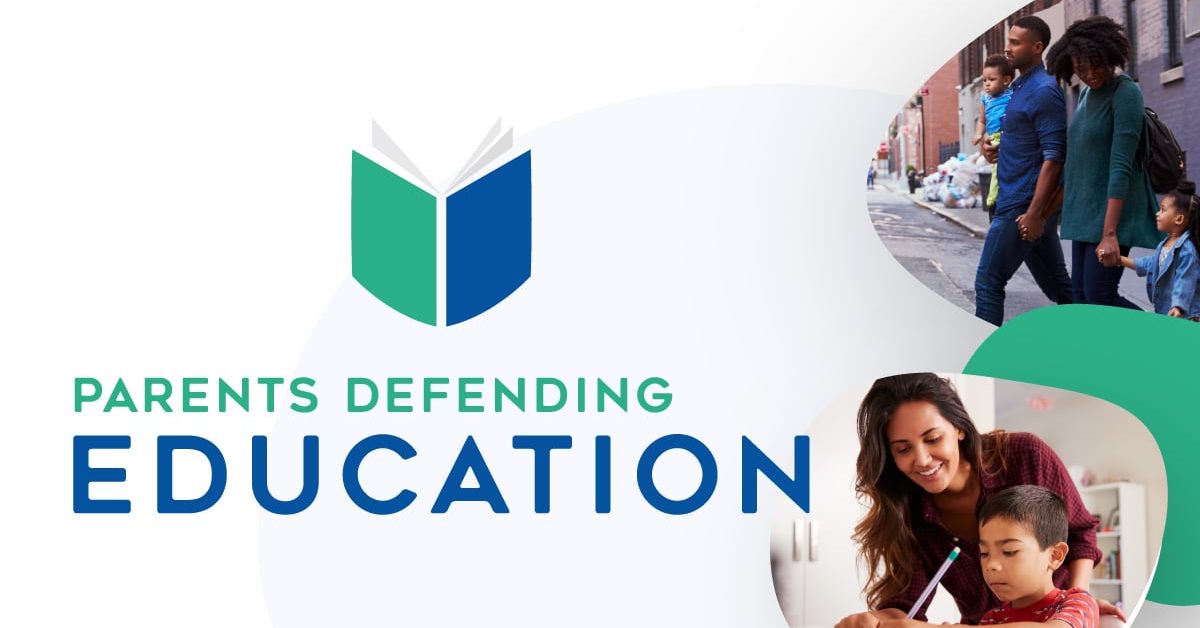 Liberty Elementary School District No. 25 Board Member Uses Position to Promote Transgender Issues and Advocates for Withholding Information from Parents
[ad_1]
On April 29, 2022, Arizona Governor Doug Ducey signed House Bill 2161 into law expanding parental rights in education. On January 25, 2022, the Arizona House of Representatives discussed the bill in a committee meeting. Liberty Elementary School District No. 25 board member Paul Bixler spoke at the meeting against the bill. [Time Stamp: 1:50:00] Bixler explained that "I'm also a transgender woman." Bixler said:
As you review this bill moving forward, keep in mind that not only does it unfairly place health and mental care professionals [and] physical risk, it also enables many of our most vulnerable young people to find the help they need when they need it most. When you threaten disclosure of a child of exposure, those children will continue to question themselves but will not seek out the highly qualified people who can help them. Threatening trained and dedicated caregivers with legal action also threatens the well-being of children within this student population.
Liberty Elementary School District No. 25 is a district primarily for elementary schools. On March 30, 2022, Governor Ducey signed into law Senate Bill 1165 which restricted schools to only allow students to participate in sports teams matching their biological sex. On September 26, 2022, Bixler called the Arizona law "unconstitutional" at a district board meeting. [Time Stamp: 39:00] On the same day, the council adopted the JJIA policy for "intramural sports". Bixler explained that the policy contained the so-called "unconstitutional" language of Arizona law and could not support the policy.
JJIA policy states that "sports teams or sports designated for 'women', 'females' or 'girls' may not be open to male students. »
On November 19, 2021, the "Arizona List" organization promoted Paul Bixler "in honor of Transgender Awareness Week" on Twitter. The post included an image that read, "Paul Bixler is Arizona's first elected transgender woman. After more than thirty years as a public school teacher, guidance counselor, coach, building and central office administrator, she retired to the Texas Teachers' Retirement System in 2009. Paul Bixler was elected to the Liberty Elementary School Board in 2020." The Biography Twitter of Arizona List explains that the organization "is a grassroots membership network that recruits, mentors, and helps elect Democratic and pro-choice women in Arizona."

[ad_2]
Source link