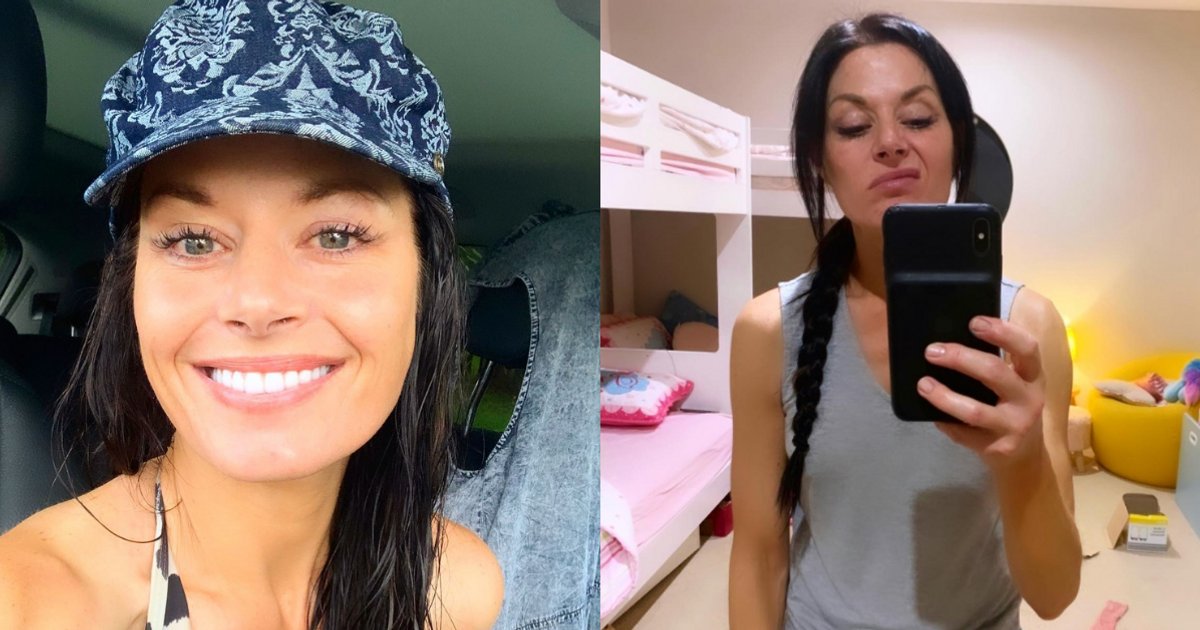 Madeleine West on her love life after divorce.
Alright, it's confession time: I've never "technically" gone on a date…as in, I've never scheduled a meal, drink or event for the purpose of specific to "feel" another for relational potential. Never "scouted the scene" or "read the room" looking for that special someone. I've never undertaken 'love recognition' so to speak…I'm clumsy at best, obsessed with the rest.
Historically I have had a tendency to stumble and fall in meaningful relationships and so I thought that was how relationships were born. A boy meets a girl at a site of common interest (insert a museum, pub or rare stamp appreciation society here) and, over a period of days, weeks and months, discover a collection of other mutual interests that – essentially – transform a set of collective nouns such as 'we', 'them', 'they' and suddenly you realize, "Oh! It's now a 'you', 'me' and 'we '…It's a relationship!'
In the age of cyber-connectivity, love is just a click, a flip, and a preference not leaf through, away. It's a whole new digital world and I still struggle with analog. It's a world in which I don't have a map, sat nav, or directory assistance.
I don't know much about it because it's still an abstract concept that I'm happy to see from afar like tennis… a lot of twos before scoring love.
Listen to me on Mamamia's new Restart podcast. This week, I'm chatting with Rebekah Campbell, who challenged herself to go on 138 dates in a year to try and get out of a dating crisis. The message continues after the audio.
On the subject of rebooting love, let's not ignore the sassy-dressed, heavy-breathing white elephant in the room: sex. After a long relationship and kids, how do you get your sexy side back when the most va-va-voom you've had lately is vacuuming the floor without getting a Lego brick stuck in the nozzle?
When I first considered a reboot in the dating scene, I remember hyperventilating, but what about… sex? What if I forgot what to do? What if they don't like my body? Naturally, a little apocalyptic self-sabotage ensued until my friend simply said, "if you find yourself feeling hot and heavy, just ask them what they like!"