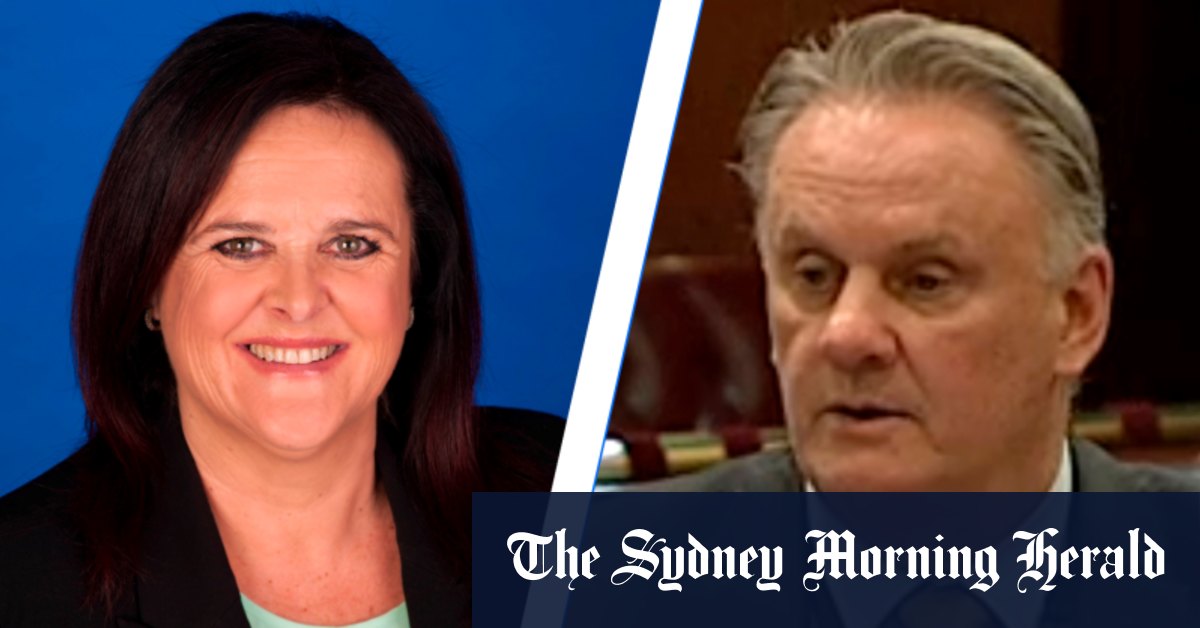 Mark Latham accuses Labor MP Anna Watson of trying to walk home drunk from Parliament
One Nation NSW leader Mark Latham has used parliamentary privilege to accuse Labor MP and whip Anna Watson of attempting to drive after being 'paralyzed drunk' on Macquarie Street.
During an Estimates hearing on Tuesday, Latham asked parliamentary officials if there was a security report regarding an incident involving Watson, who he said was drunk at the NSW parliament bar and then had to be restrained to leave in his car.
The alleged incident, which dates back to August 2020, came after a meeting of Parliament's cross-party advisory group on bullying, sexual harassment and sexual misconduct, of which Watson is a member.
Latham told the Budget Estimates he had seen Watson in the parliament bar "paralytically drunk, as drunk as anyone I have ever seen in my long time working in parliament".
Latham said Watson was "screaming into his phone, 'You're too good for him, you're too good for him.' Watson later confirmed that she had been drinking with Latham.
In a statement, Watson, the MP for Shellharbour, admitted she had had too much to drink on the night Latham referred to, but denied attempting to drive.
"During a particularly difficult time in my life when a close family member was going through a personal crisis, and out of respect for that family member, I will not divulge the details of this matter, but have reached out to alcohol to deal with stress," Watson said.
"The day Mr Latham made reference to the Legislative Assembly was not in session and out of office hours. I was having a drink with Mr. Latham in the Parliament Bar. I thought I had her ear and a shoulder to cry on that night.
Watson said she had too much alcohol "during this extremely stressful and traumatic time" and stressed that she had not tried to drive her car.