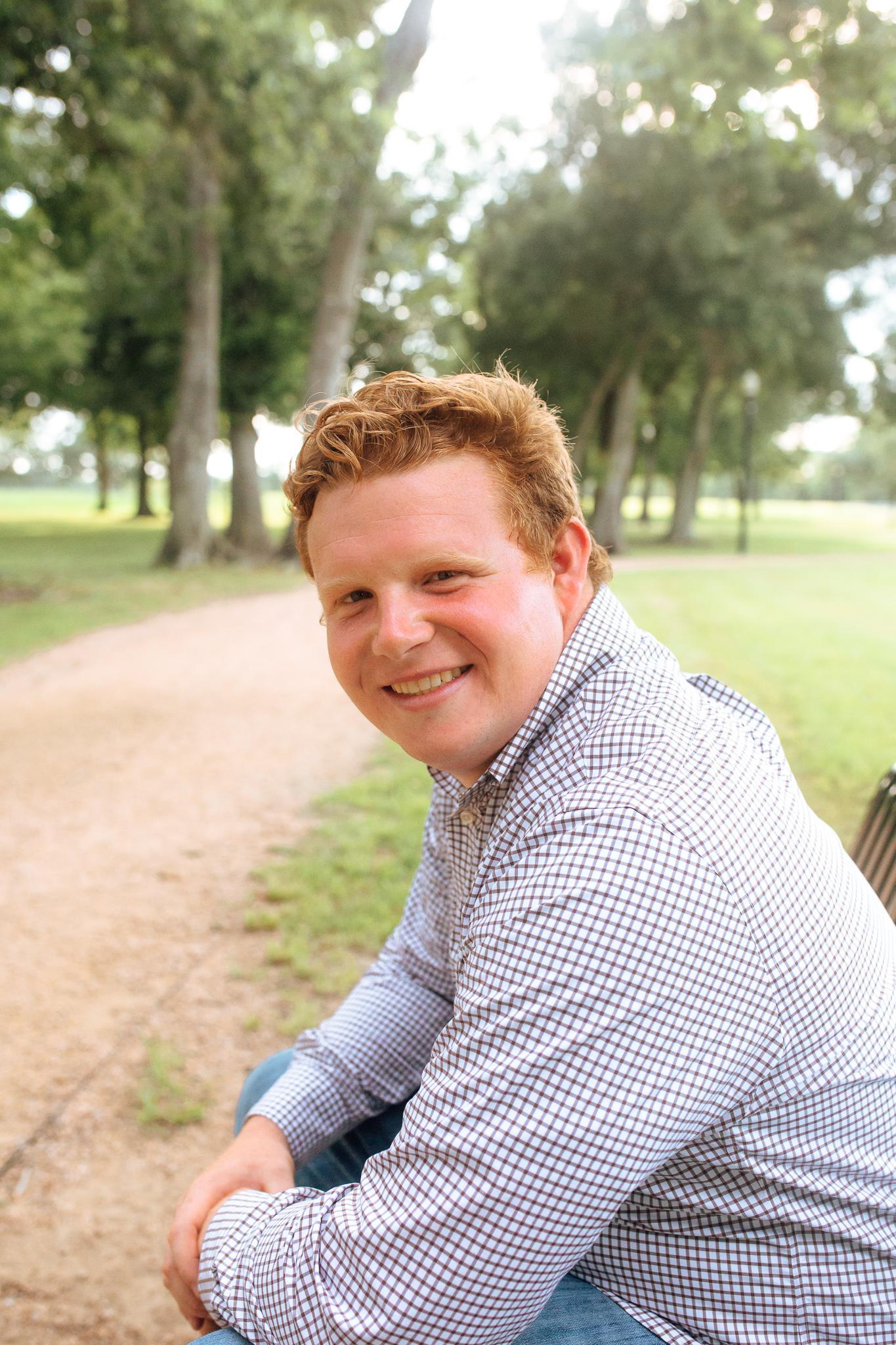 Need for better Pearland council leaders, a theme in the race to 4 in position 5
The themes of the four-candidate race for Pearland City Council Position 5 include improving public safety, reducing the tax burden on residents and calling attention to a perceived need for informed and engaged.
Candidates in the upcoming May 7 election are business owner Rishabh Jain, teacher Layni Cade, speech therapist Tiffany Fairdosi and field biologist Zach Boyer. Incumbent J. David Little did not show up.