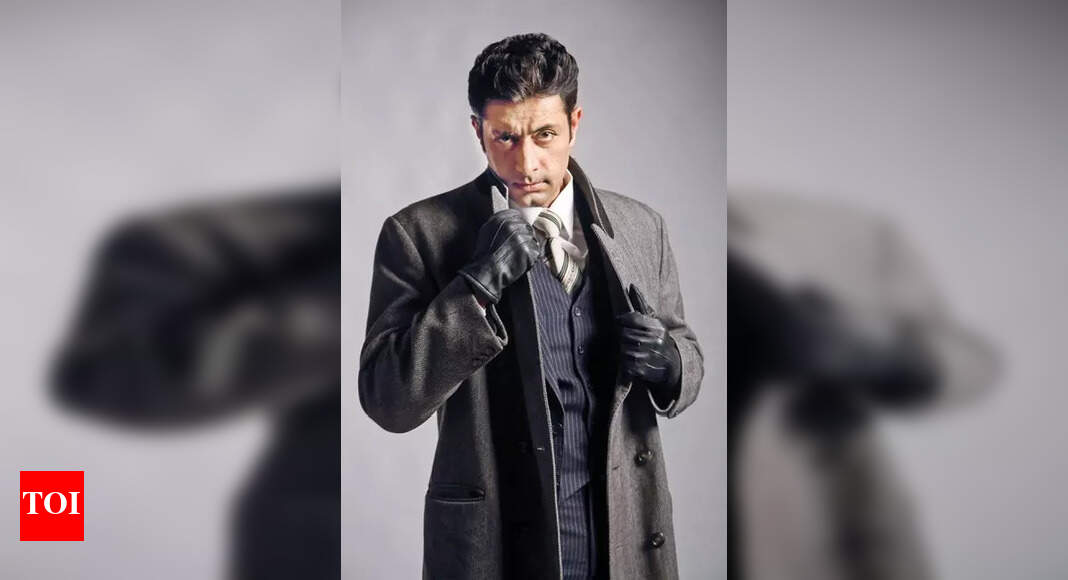 Not all life or film stories can be about love or sex only: Priyanshu Chatterjee | Hindi movie news
[ad_1]
His first film Tum Bin (2001) made him a household name. His work was praised in films like Dil Ka Rishta, Pinjar and Bhoothnath, to name a few before making a foray into Bengali cinema. Priyanshu Chatterjee did not limit himself to Hindi films as an actor. He finds it strange that his non-Hindi presence is often misinterpreted as a sabbatical. Soon seen in an Indo-British thriller titled Barun Rai and The House On The Cliff, Priyanshu opens up about his cohesive yet understated presence in films and more.
You caused a sensation in Bollywood early on with films like Tum Bin, Bhoothnath and Pinjar. Post that, you've stepped out of the limelight. We always wondered why?

Ever since my first movie struck a chord with people, the offers that were made to me were prototypes of Tum Bin, Dil Ka Rishta, and other successful love stories. My vision of career or life was not short-sighted. My interests progressed to topics that were not just about romantic love but dealt with humanity as a whole with all of its complexities. Not all stories in life, art or cinema can be about love or sex. Before the COVID-19 pandemic, I had never taken a break from the movies. There is a lot of evidence of my work on movie listing sites. Apart from the Hindi movies, I have delved into a myriad of topics in more than one language. It is quite strange in our country that many beautiful and powerful non-Hindi films are overlooked and do not receive the recognition they deserve despite their international and national accolades. Bengali films like Moner Manush, Iti Mrinalini, Shunyo Awnko: Act Zero are projects I had the honor to be part of.
Barun Rai and The House On the Cliff, is your first British crossover film. What attracted you?
Director Sam Bhattacharjee's enthusiasm and energy for the film made me curious. It's a British rural horror, but from an Indian perspective. Plus, I've never been a part of a horror movie so that was another exciting element. In addition, the character of Barun Rai gives me the opportunity to play a classic Feluda-type detective, Columbo, only with a supernatural touch. There aren't enough Indian characters like that. I can't wait to see where we can take him next.
What do you want to achieve at this stage of your career?

I'm pretty happy with where I am, although you always want to play new roles and be part of entertaining movies, content. So, I wish more of these scripts came to me. There are some very promising ideas in mind.

Do you think the cinema in our country has evolved and is that why you are making a comeback, if you can call it that?

Post the COVID flip side, everyone is coming back. More than evolving cinema, I think, it's the whole medium that has made a gigantic leap. So yeah, it's fun and empowering to be a part of all the new stuff this change presents us with.
[ad_2]
Source link