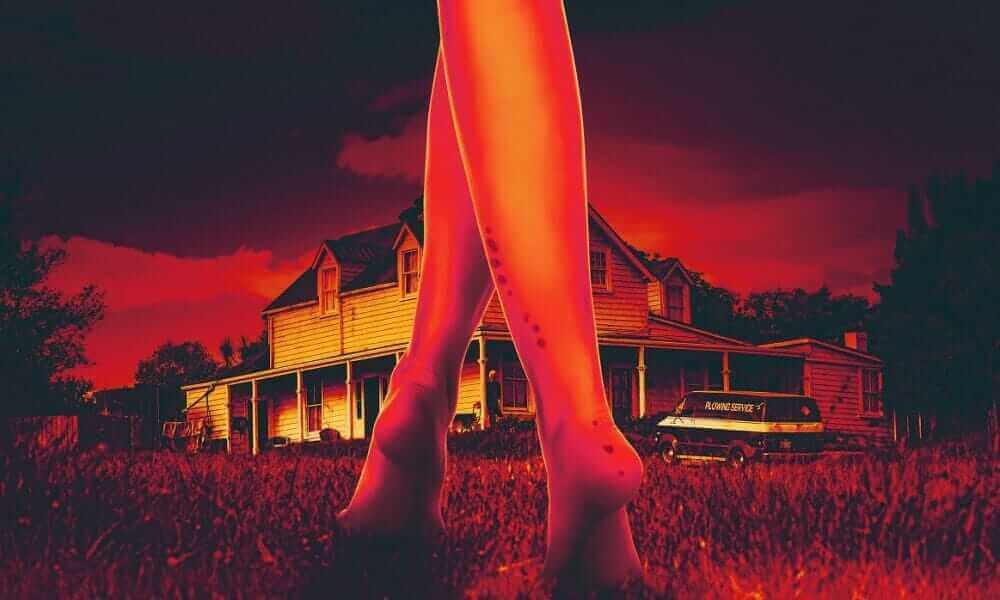 [Podcast] Drive Home from Drive-In Review: Ti West's X (Fiend Club Exclusive)
[ad_1]
If there are two things every horror movie needs, it's Sex & Death, and wooo boy! do you have a lot of both in Ti West's X. Join your horror hosts Jon & Kim as they sit down to chat about the new 2022 horror movie immediately after their opening night screening.
We've got plenty of thoughts on this secret part of a movie trilogy, especially when it comes to the surprise villain(s) of this sexy '70s slasher. Tune in now to hear the opinions Jon's unfiltered, Kim's wild theories about what she thought the movie was going to be, and our collective appreciation for Blue Oyster Cult's Don't fear the reaper 🤘
Reminder: JhIs Is a spohIIandr–FIIIandD andpIsohDand. You might want to save this episode until you've had a chance to watch it X at your local cinema. But we can't stop you, so do what you want, please!
LISTEN NOW AT NOFS FIEND CLUB
Nightmare on Film Street is a labor of love (and terror!). All of our articles are FREE to read and enjoy, with no limits but we to depend on your donations to cover our operating costs and remunerate our Contributors! We've teamed up with Patreon to offer some freakishly cool rewards for your support of the show with a monthly donation that includes bonus episodes like this.
Tell us about your favorite discoveries of the year on TwitterFacebook, Reddit and on the official NOFS Discord server!
PUBLISHED:
March 19, 2022
DOWNLOAD:
*Note: This episode is exclusively available to NOFS Fiend Club members and will not appear in our regular streams*
iTunes – Stitcher – Google Play – Spotify
SUPPORT THE SHOW:
Fiend Club – Merch – Advertising – Leave a review
*This episode is exclusive to Fiend Club members*

[ad_2]
Source link