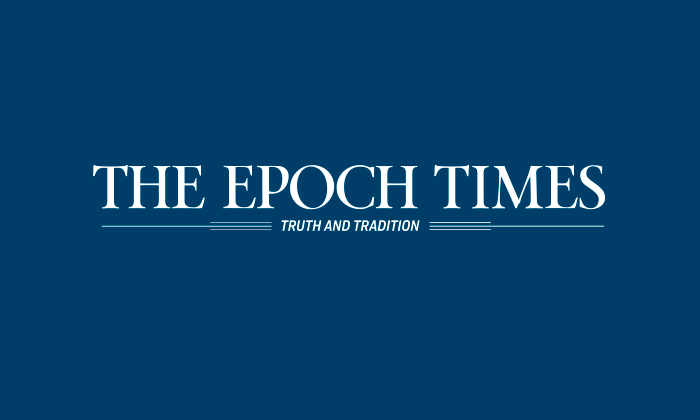 Position available: digital content writer / strategist
Job Title: Writer / Digital Content Strategist
Job type: Full time
Location: On site
---
Functions
Plan, coordinate and edit material content for publication in digital media. Process and analyze web data and develop content strategies for digital subscriptions. Research digital subscription strategies for multiple countries. Communicate with developers, IT teams and business analysts in various regions. Analyze the source of traffic, conversion channels and maximize KPIs. Provide advice to local journalists on optimizing their performance. Share and educate editorial policies and strategies. Collect data from websites, social media platforms and provide insights and strategic suggestions to different teams.
Address where the services will be provided
229 West 28e Street, 6th Floor, New York, NY, 10001
Hours
9h00-17h00; Monday Friday; 40 hrs / week
Terms & Conditions
Bachelor's degree or its foreign equivalent in communication or management and engineering sciences plus 1 year of on-the-job experience or as a journalist or head of a digital content department.
To apply
Send your CVs to The Epoch Times Association Inc., Attn: HR, 229 West 28e Street, 6th Floor, New York, NY, 10001
We are an equal opportunities employer and all qualified applicants will be considered for employment regardless of race, color, religion, sex, national origin, gender identity, disability, of protected veteran status or any other characteristic protected by law. We will consider qualified candidates for employment with a criminal history that complies with applicable law.