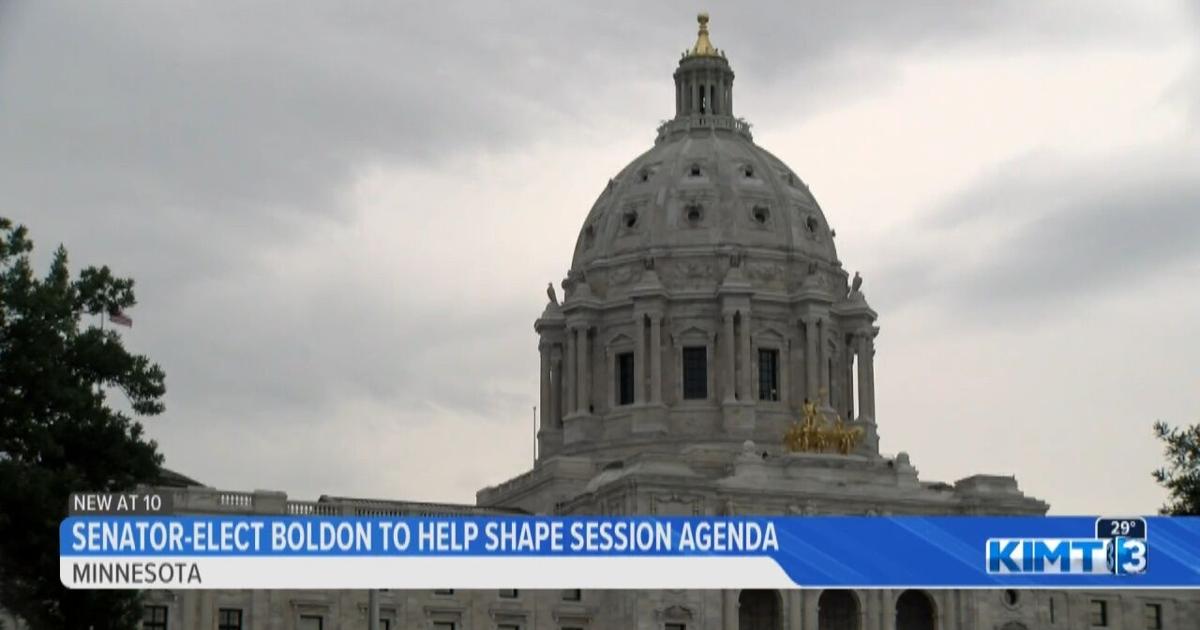 Rep. of State/Sen. Elect Liz Boldon to a leadership position in the legislature | New
[ad_1]
ROCHESTER, Minn.-State Rep. Liz Boldon will take on a new role in January, and not just as Rochester's newest state senator.
Boldon is one of six DFL lawmakers who have been named deputy leader for the upcoming legislative session.
The group of lawmakers will help Majority Leader Kari Dziedzic shape the legislative agenda when he returns in January for the 2023 session.
Lawmakers should have a full plate in front of them as they still have to decide how to spend Minnesota's more than $9 billion surplus, pass a bail bill and potentially legalize marijuana.
The last time the DFL had a trifecta in state government was in 2013 when pieces of legislation like same-sex marriage were passed.
Boldon said the pressure on incoming DFL lawmakers came not from what had been done historically, but rather from what she said had been ignored by previous lawmakers.
"There's work that hasn't been done for years because of the previous senate and because of the filibuster that we've seen over the last few years. So there's a long history of needs that haven't been met. Fully funding education is one of those things that I would put on that list. You know, there's a lot of work to be done. So that's where I think the pressure is that Minnesotans need us to get to work," Boldon said.
Boldon added that health care is one of the priority issues for the next session.
"As a nurse, I see every day the impact our current system has on patients and what it means for them. So I'm absolutely committed to creating a system that we don't have right now, a system that is really focused on making sure patients get the care they need, when they need it, in an accessible and affordable way," Boldon said.
Other Deputy Leaders include State Senator Nick Frentz, State Senator Mary Kunesh, State Senator Foung Hawj, State. Senator Erin Murphy and State Senator elect Kelly Morrison.
Minnesota's 2023 legislative session begins January 3.
[ad_2]
Source link