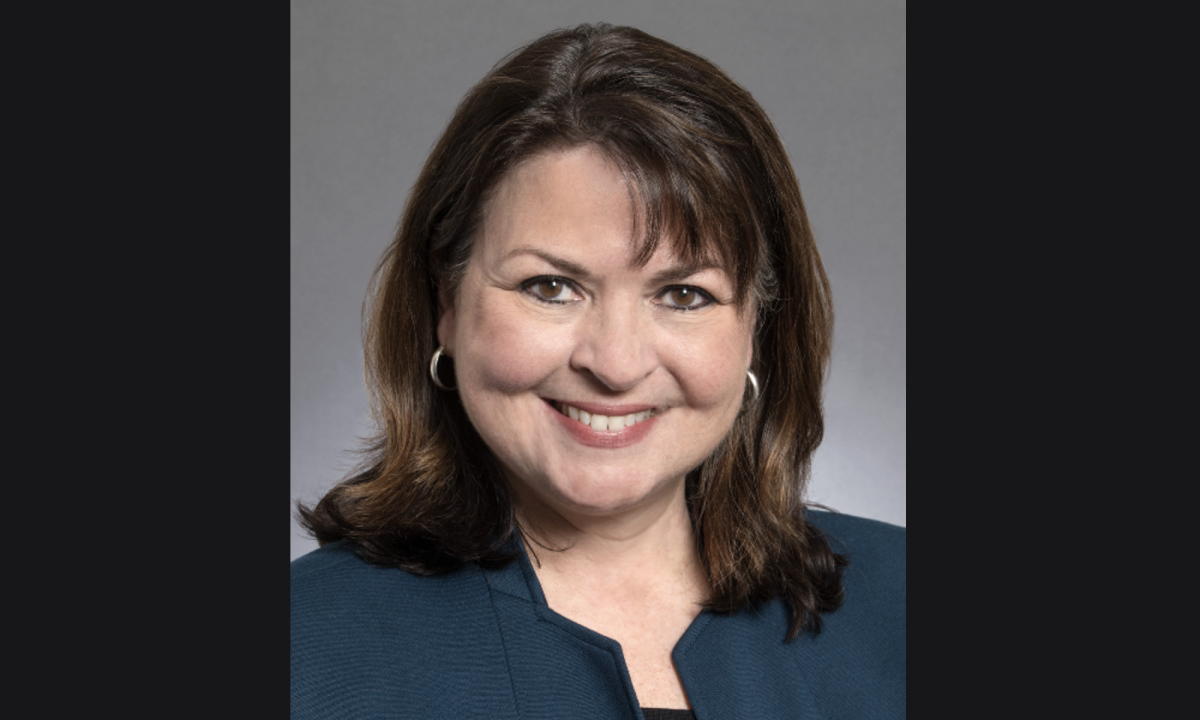 Senatorial Minority Leader Susan Kent to step down from her leadership role and not stand for re-election
Minnesota Senate Minority Leader Susan Kent will resign from her leadership position and will not stand for re-election next November.
Kent, a DFLer from Woodbury, announced his departure from his post on Thursday, citing the need to focus on personal matters, including taking care of his mother.
"The decision to retire at the end of my term next year has been a difficult one, but it is in the best interests of my family," Kent said in a statement.
"I thought about it for several months, and with a little hindsight, since the end of the session, it has become clear that I must put my family first and that I cannot sign up for another term. four years. With this decision, I also decided to resign from my position as leader of the DFL in the Senate to give the new leader the time he will need to continue to fight for the common values ​​which are dear to us.
Kent was first elected to the Senate in 2012. She became the Minority Leader when Senator Tom Bakk, I-Cook, resigned her post and left the DFL party to become independent.
According to the DFL Senate announcement, the party will meet on September 13 to elect a new minority leader, with Senator Edina Melisa Franzen and Minneapolis Senator Scott Dibble already throwing their names in the hat.
In recent months, Kent has been the subject of controversy in the Senate amid allegations of sexual harassment by former DFL staff member Cynthia Callais, who detailed the allegations in an article. of the Minnesota Reformer.
Callais claims Clay Schwartzwalter, who served as Kent's campaign manager, made repeated and unwanted sexual advances to her while she worked in the Senate.
Kent's managerial job responsibilities include investigating such allegations. But Callais said her complaints were never investigated despite passing them on to her employer and human resources.
Schwartzwalter denies the allegations.
Subscribe: subscribe to our BREAKING NEWS newsletters
Kent's announcement came the same day the Senate opened an outside investigation into the case, according to the Minnesota Reformer. Labor lawyer Patricia Sifferle of Mendota Consulting would take charge of the investigation.
Kent will not be the only Senate Leader to step down. Senate Majority Leader Paul Gazelka announced Wednesday that he plans to step down from his caucus leadership.
Gazelka's announcement is likely a signal that he plans to run for governor in 2022, although he has said he plans to wait until the end of the State Fair to make an official announcement.