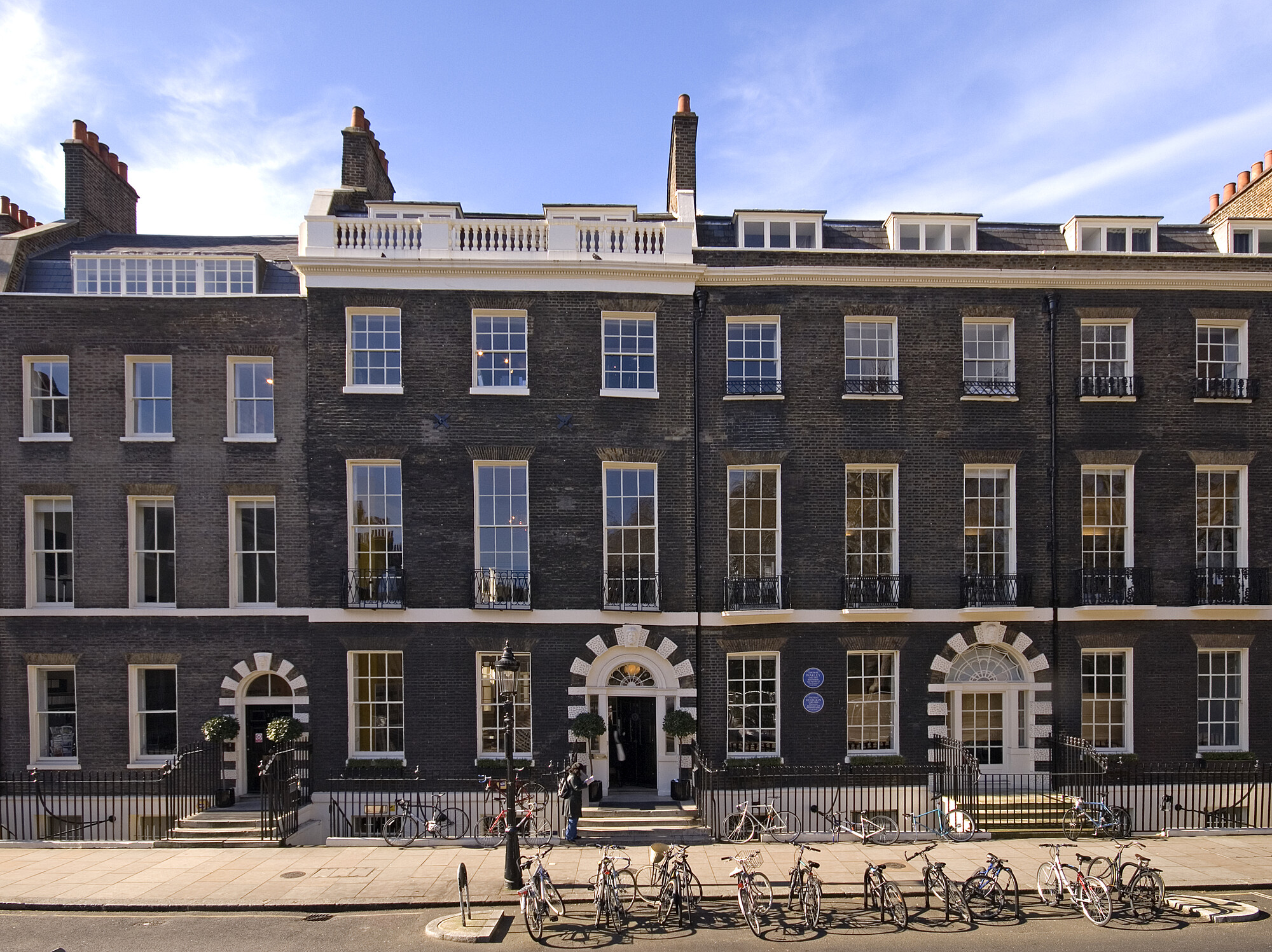 The Architectural Association invites applications for the position of Director – Announcements
[ad_1]
With historic premises in Bedford Square in London and a wooded campus in Hooke Park, Dorset, the Architectural Association (AA) School of Architecture is one of the world's premier architectural schools. The oldest independent architectural school in the UK, it is internationally recognized as a world leader in architectural education. Its graduates include many of the world's leading architects, academics, critics and educators. Democratically organized, it has an international community of around 1,000 students, 350 academics and 140 administrative staff. With a reputation for creative thinking and innovative design, the school continues to push the boundaries of architectural education.
The AA Council is now seeking to appoint an inspiring new director for the School. This is the most senior management position in the School. As the principal, the new principal will provide strategic leadership and shape the future of AA with the support of the school community (board, staff and students). In this key leadership role, the principal will develop a strategic plan for the school and take it to the next stage of its development. Opportunities include strengthening the school's position at the forefront of contemporary architectural, social and environmental agendas and increasing its global impact.
A strategic vision and leadership experience will be key elements sought in the successful candidate, along with an inclusive management style and the ability to engage effectively with staff, students and AA Council. A commitment to advancing the theory and practice of suitable architecture for the 21st century will be essential, along with familiarity with the global architectural community and ambassadorial skills to promote AA externally. Knowledge of the UK higher education sector (or recognition of the importance of acquiring such an understanding) is also essential.
This is an exceptional opportunity to lead AA in this exciting time in its development.
For more information on this exceptional opportunity, please visit andersonquigley.com/aa-school-director/.
For a confidential discussion, please contact our consulting consultants at Anderson Quigley: Imogen Wilde, T +44 (0) 7864 652 633 or Elliott Rae, T +44 (0) 7584 078 534.
The deadline for submitting applications is Wednesday January 5, 2022 at 12 p.m. GMT.
As an employer guaranteeing equal opportunities, we welcome candidates from all layers of the community, regardless of their age, sex, sex (or gender identity), ethnic origin, disability, sexual orientation and their transgender status. All appointments are made on merit.
[ad_2]
Source link