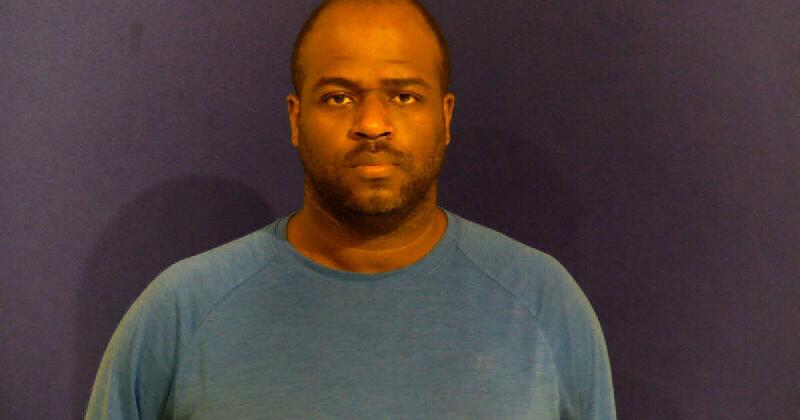 UPDATE: Mumphod sentenced to 52 years in prison for child sex abuse | Crime and courts
Jurors sentenced a former Victoria educator and coach to 52 years in prison on Wednesday night.
Jurors returned the sentence of Alvin Mumphord III, 45, after convicting him of 17 counts of child sexual abuse earlier in the day.
Mumphord will not be eligible for parole.
Wednesday afternoon:
Alvin Mumphord III, 45, was acquitted by jurors of two charges of online solicitation. He was initially charged with 22 counts of various crimes of second-degree child sexual abuse. Prosecutors dropped three of those charges before deliberations began on Wednesday.
Second degree felonies are punishable by 2 to 20 years in prison.
Jurors began deliberating around 9:55 a.m. and returned with a verdict at 1:10 p.m.
Mumphord, a former coach and coach at St. Joseph's Secondary School in Victoria, has been accused of sexually abusing St. Joseph's student-athletes over several years.
Mumphord's trial suspended to allow jurors to rest ahead of Wednesday's deliberations
This is a developing story. Check back later for more details
Child sex abuse trial ends for former Victoria teacher and coach
Earlier Wednesday:
The state wrapped up its closing arguments in the trial of a former St. Joseph High School coach and coach on Wednesday morning.
The jury began deliberating at 10 a.m.
Mumphord's trial suspended during closing arguments to let the jury rest
Alvin Mumphord III is charged with 19 counts of miscellaneous sexual abuse of student athletes, which occurred from 2012 until his arrest in April 2021.
In the defense's closing argument on Tuesday, Mumphord's attorney said it was strange that in the coach's 23-year tenure only eight boys have come forward.
District Attorney Constance Filley Johnson said Wednesday morning the number of boys who came forward was 11.
"If there was only one boy, it would be one too many," she said.