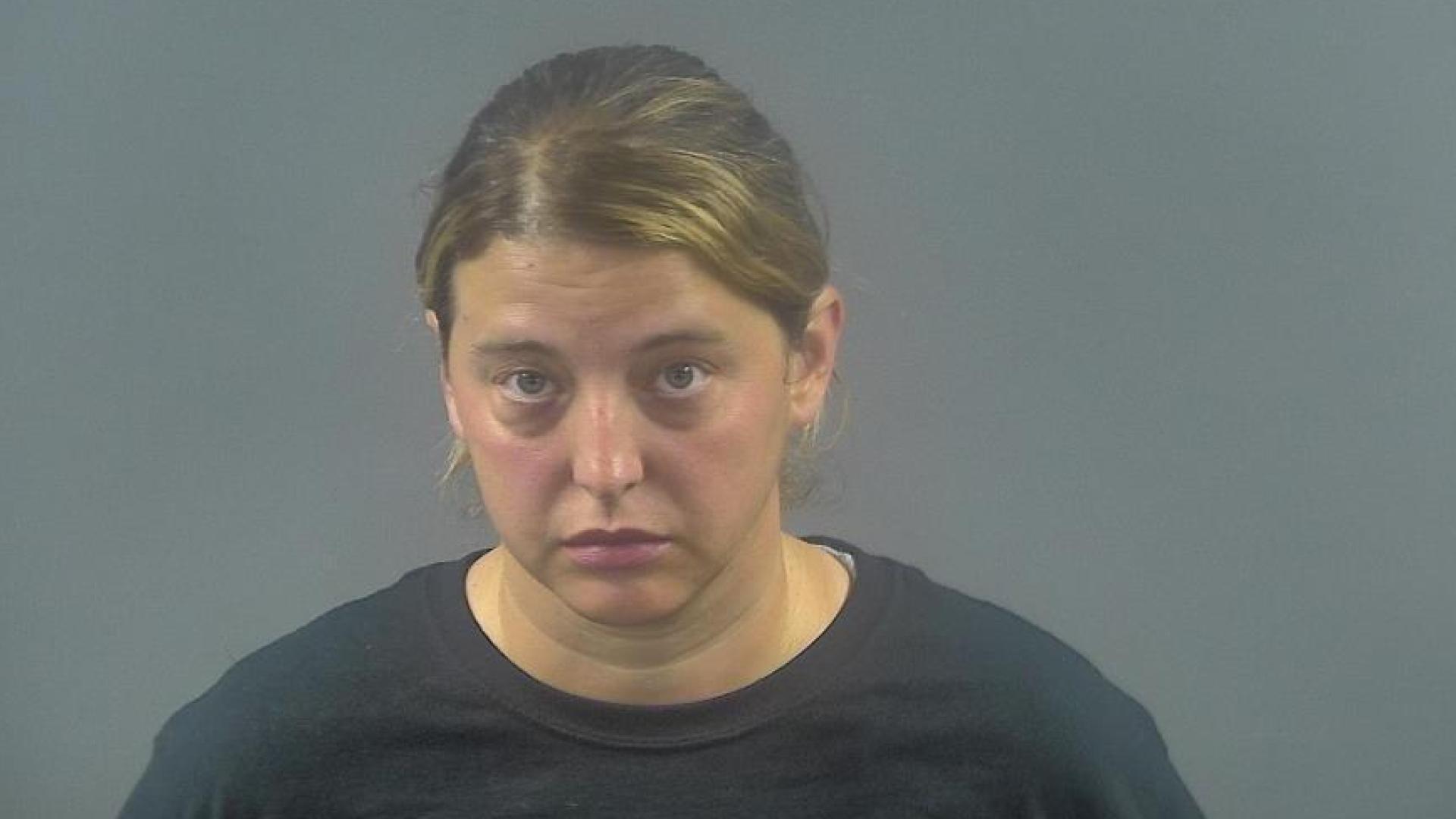 Update: WCPS employee fired after arrest
BOWLING GREEN, Ky. – The Warren County Public Schools District released a statement regarding the employment of Rachel Smith:
"WCPS has now terminated Ms. Smith's employment with the District."
Original story
BOWLING GREEN, Ky. — A Warren County Public Schools employee has been arrested and furloughed after being charged with sexual abuse involving at least one minor.
According to a quote from the Bowling Green Police Department, police began investigating the case on June 15 when a parent of a minor told police that an official at his son's school told him sent inappropriate messages.
The school official was identified as Rachel L. Smith, 40, of Bowling Green, according to the citation. Authorities said an investigation determined that Smith contacted another 13-year-old minor electronically and invited him to her home.
The minor told investigators upon arrival that Smith interacted with him inappropriately, the citation said. Smith was located and interviewed on June 17, when she admitted to kissing the minor at her home, according to BGPD.
Authorities said Smith allegedly had multiple discussions with the minor regarding her desire for sexual activity with him. The BGPD further stated that several minors are believed to have had similar electronic communications with Smith that were sexual in nature.
Smith was arrested on Tuesday, June 21 and charged with unlawful transaction with a minor, first offense – unlawful sexual act, under 16, sexual abuse, first degree, and procuring or promoting the use of a minor electronically. .
The investigation is ongoing and additional charges are expected.
Additionally, the Warren County Public Schools District released the following statement:
"Warren County Public Schools District (WCPS) officials have been notified by the Bowling Green Police Department (BGPD) that WCPS employee Rachel Smith was arrested on June 21, 2022, following of an investigation conducted by the GDPR. Keeping our students safe is WCPS' top priority, which is why Ms Smith has been placed on administrative leave pending the outcome of the investigation.