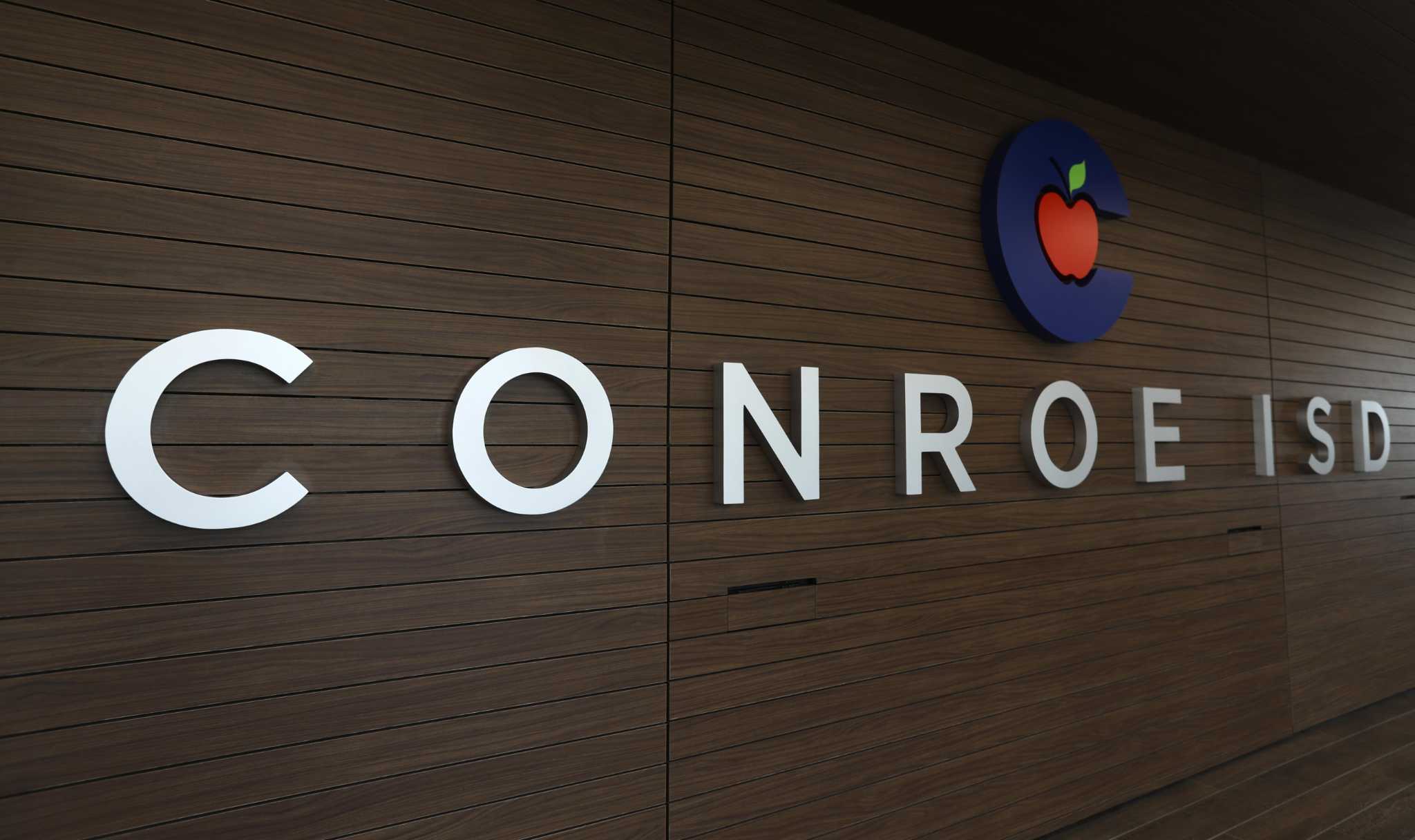 What to know about the 5 candidates vying for Job 1 at the Conroe School Board
Five people are competing in November for one of two races contested on the Conroe Independent School District Board of Trustees.
Originally, six were due to run for the Positon 1 seat currently held by Dale Inman, who has not sought re-election. Candidate Rachel Walker will not appear on the ballot. A question on her application was incomplete and the error was not caught by the filing deadline.