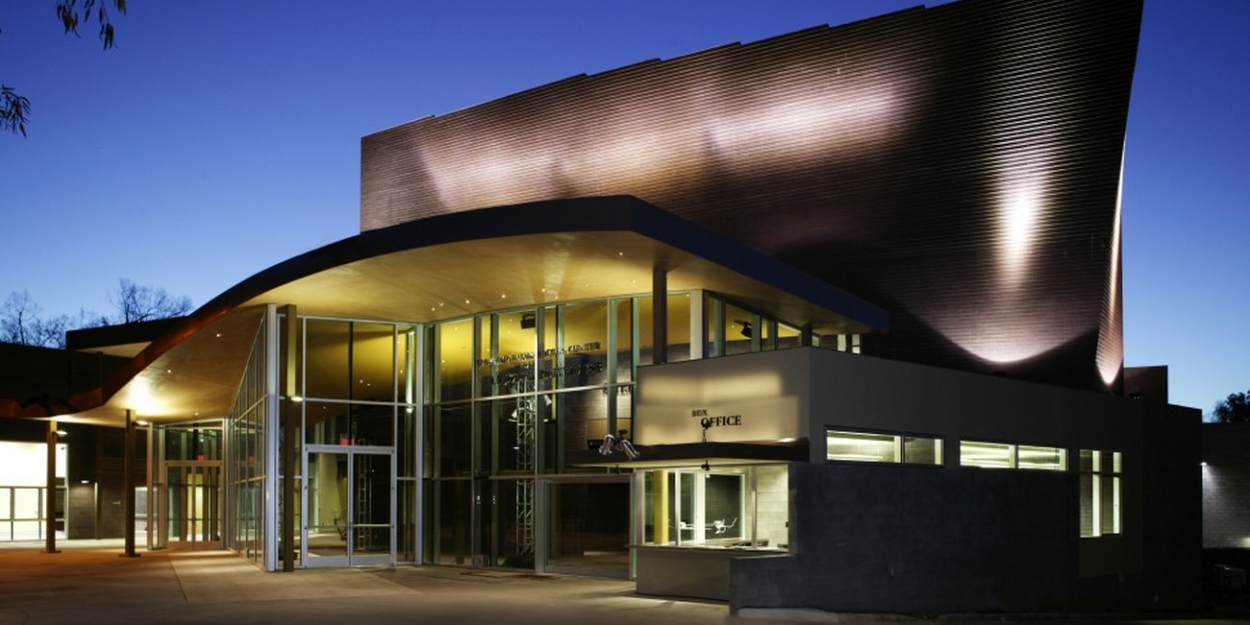 Work at La Jolla Playhouse and The Garden
Last September I landed a new job at the front of the house at La Jolla Playhouse. My job title, Audience Concierge, includes many responsibilities related to client services including checking vaccination cards / IDs at theater entrance, scanning tickets, assisting ushers , availability in the lobby during the show and lockdown. Many of the audience concierges are / were students at UC San Diego and this has undoubtedly been a great networking opportunity with professional theater makers, but it has also been a great way for me to meet others. theater students that I have not yet had the opportunity. work with. Working outside the house gave me a lot of insight into what it is like to work in a professional environment while also teaching me another aspect of theater that I didn't know much about entering work.
As the audience's concierge, we are fortunate enough to attend the final dress rehearsal for each show. It's purely a moment for us to see it as an audience member and then we work on all the previews and live shows. From this work, not only have I been able to see the show before the start of the performances, but I can observe the functioning of the regional theaters.
My work is seasonal and we are currently preparing the premiere of At the yellow house – a work inspired by Vincent van Gogh by Kimber lee and led by Neel Keller. This piece explores the many outlets of creative expression and the power of art. Being at UCSD, many MFA professors and students are often involved in work at La Jolla Playhouse. For example, my stage management teacher, Laura Powell, is the production manager for the play, in addition to some of the MFA stage management students who are production assistants on the project. Thanks to my stage management course, I was able to attend the technical rehearsal of the show. So for At the yellow house, I will be able to see the technical rehearsal, the dress rehearsal, and work on the previews and the performances that will allow me to see an even more complete trajectory of a professional show.
We just finished The garden which is a two-actor play about a mother / daughter relationship navigating between concepts of racism, family tension and sexuality. The playwright, Charlayne woodard, actually starred in the show and it was so insightful to see the character come to life through the playwright. This was the first main show created at La Jolla Playhouse since the start of the pandemic and being part of the theater's comeback has been an extremely exciting and positive experience. I am very happy to continue working on La Jolla Playhouse 2021-2022 season which includes The garden, at the yellow house, and Bhangin 'It. Shows for At the yellow house start November 16 and go through December 12 so be sure to check it out!